Topics: Coulometric Karl Fischer, Moisture Analysis, Moisture Testing, Karl Fischer Oven, Karl Fischer, Karl Fischer Titration, Loss-On-Drying, Moisture, interfacial tension, moisture content, moisture measurement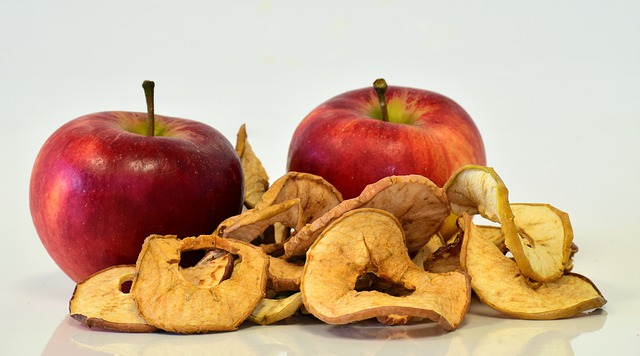 Moisture content is a critical factor to consider in the food industry. The amount of water in a product affects the product's texture, shelf life, ease of processing, and cost to produce. Snack foods, baked goods, pet food, and dried goods are just a few examples of products that are vulnerable to moisture content issues like these. In many cases, an easy loss-on drying (LOD) test will allow you to monitor the moisture content of these products.

(

See the 3 Easy Steps to Run a LOD Test here.

)
Simple moisture analysis can be all it takes to improve the quality of your product. Let's take a closer look at how moisture content affects each of these four product and production aspects.
Read More
Topics: Moisture Oven Test, Moisture Analysis, Moisture Testing, CSC Digital Moisture Balance, Loss-On-Drying, Moisture, fast moisture test, moisture balance, moisture content, moisture measurement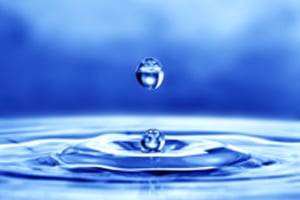 Many accessing our web site ask questions such as:
"How does water content affect water activity?"

"How is water activity different from water content?"

"Can I convert from moisture to water activity?"
I previously commented on water activity and now hope to clarify the differences between water activity and moisture content. Given that both of these measurements deal with water connected to a material, we must first understand of water content in a product.
Read More
Topics: Moisture Sorption Isotherm, Moisture Analysis, Water Activity, moisture content, moisture measurement, water activity measurement, water content measurement