Topics: Coulometric Karl Fischer, Moisture Analysis, Moisture Testing, Karl Fischer Oven, Karl Fischer, Karl Fischer Titration, Loss-On-Drying, Moisture, interfacial tension, moisture content, moisture measurement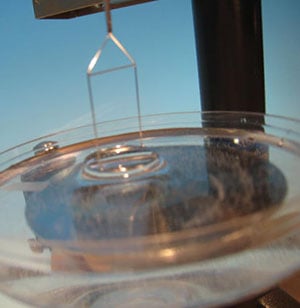 The definition of Liquid Surface Tension is simple.
It's the force that keeps a liquid from flying off into space.

However, the measurement of surface tension can take many forms, which can be confusing. In an attempt to get some clarity, we have articulated two principle measurement concepts in this article: drop-based measurement and force-based measurement.

Read More
Topics: Automatic Digital Tensiometer, Automatic Surface Tension Measurment, Surface Tension Measurement, Surface Tension, Interfacial Tensiometer, interfacial tension, tensiometers, du Nouy tensiometer, surface tension instruments, surface tension analysis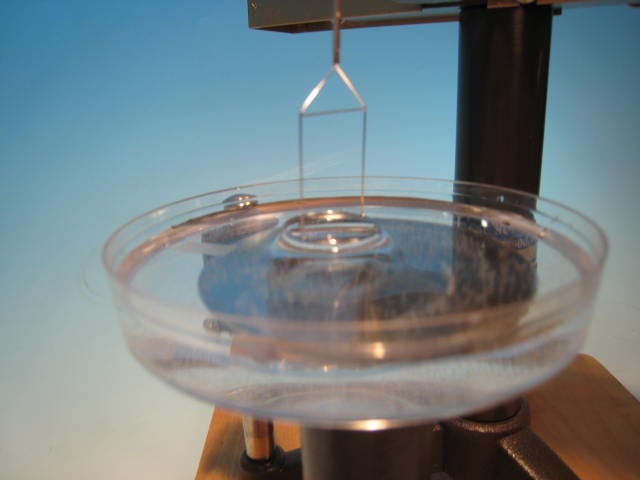 I was musing, the other day on the designs of two ring tensiometers. One of them is called an interfacial tensiometer and the other simply a tensiometer. The plain tensiometer works only with an upward pull and the interfacial works with both an upward pull as well as a downward push. Before I get to my question a couple of definition might be useful.
Read More
Topics: Surface Tension Measurement, Surface Tension, interfacial tension, interfacial surface tension, surface Tension Testing, du Nouy Ring Method, du Nouy tensiometer, Liquid Properties