A classical definition of Contact Angle:
Read More
Topics: Surface Tension, contact angle, contact angle meter, dynamic contact angle, Liquid Properties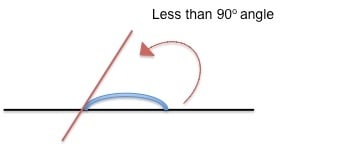 Contact angle and surface tension. The two terms are never far apart. Run a Google search of "contact angle" right now and see for yourself. You'll often see the terms mentioned within a breath of one another because contact angle and surface tension are two approaches to surface analysis - the study of how a surface interacts with other materials or components. Generally speaking, there is also a relationship between the two measurements, one that tends not to be very clearly explained in other resources. I hope to remedy that today.
Read More
Topics: Automatic Surface Tension Measurment, Surface Tension Measurement, Surface Tension, contact angle, contact angle meter, wettability, Liquid Properties