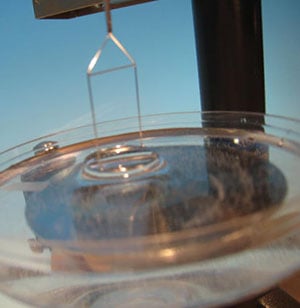 The definition of Liquid Surface Tension is simple.
It's the force that keeps a liquid from flying off into space.

However, the measurement of surface tension can take many forms, which can be confusing. In an attempt to get some clarity, we have articulated two principle measurement concepts in this article: drop-based measurement and force-based measurement.

Read More