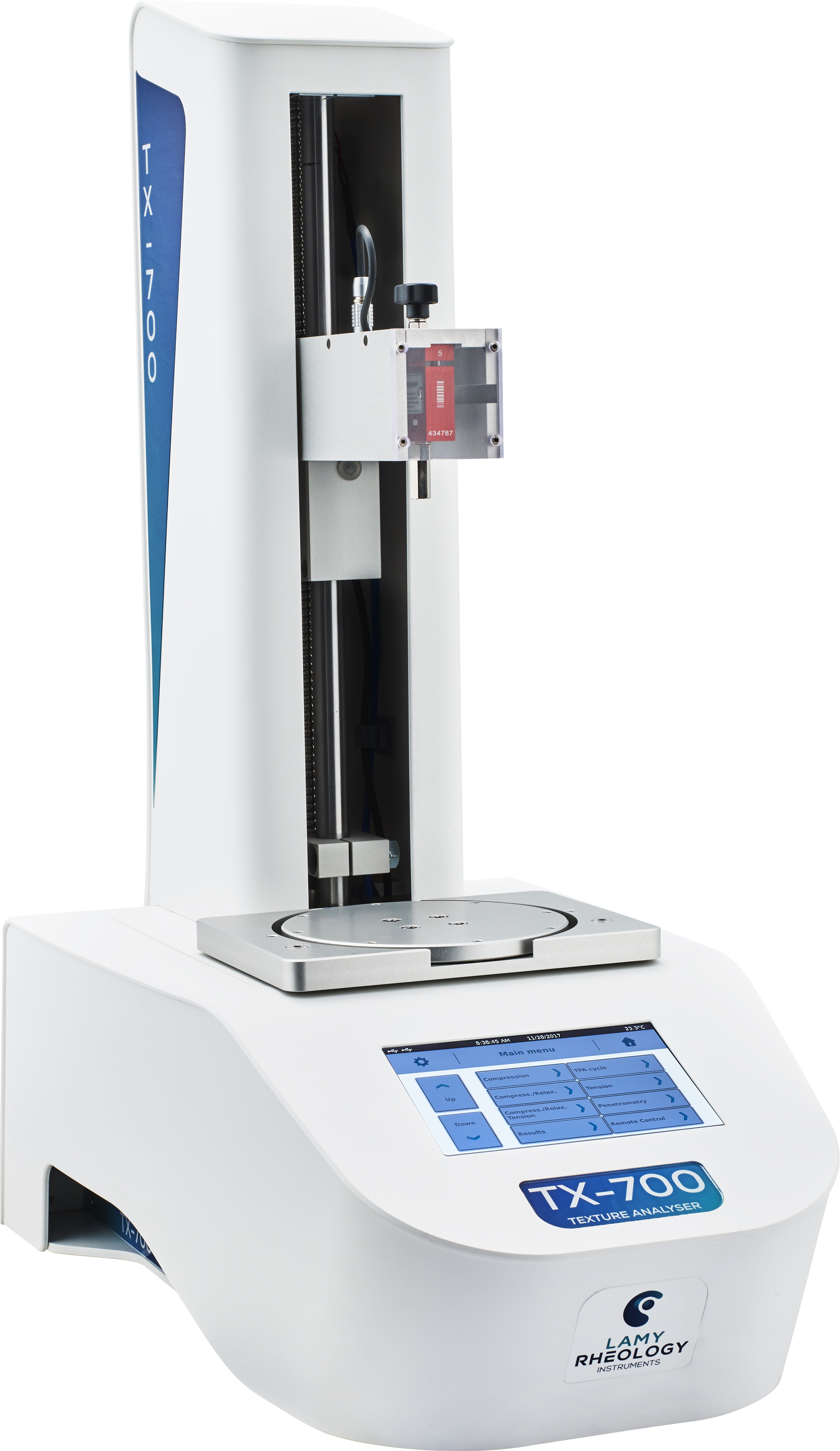 "It doesn't matter how it looks as long as it tastes good."
This statement has long been my philosophy when it comes to cooking. The dishes I create usually taste okay – even really yummy, occasionally – but I stink at presentation. Family and friends are usually quite forgiving when it comes to their sensory (sight, touch, smell) experiences with a food. They tend to ignore looks and feel, and focus on taste.

Food buyers aren't so forgiving. If their sensory experiences don't meet expectations, that crucial first taste will never happen. Flavor isn't everything, either. If the food doesn't feel right, or pleasant, the first bite will also be the last.
Read More