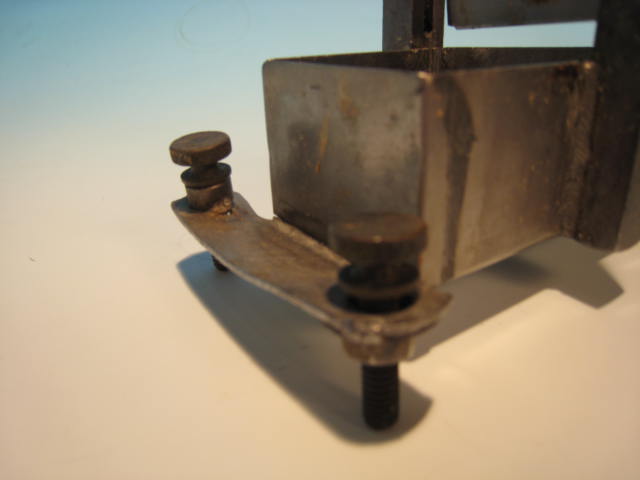 Abused Bostwick Consistometer - Before and After
Which looks more durable to you?
The value of a Bostwick Consistometer is that it's easy to use, which makes it simple to do repeatable testing. The Consistometer is made of stainless steel. One would think that this means a long and useful life. However, as I regularly discover, the real world often defies theory.
A Consistometer's value is diminished if its leveling plate and screws get bent out of alignment. The story that follows tells how people in the real world handle, or mishandle, this instrument, and what can be done to save it.
Read More