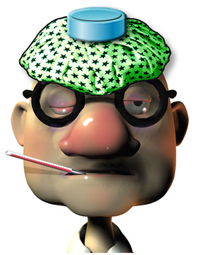 Not Much of a Science Person Learns About Viscosity
Since I joined CSC Scientific in July 2013, I've been on a steep learning curve. You see, I've never been much of a science person. There was even one particular chemistry class in high school used to give me migraine headaches - routinely.
Having no real background in the sciences means that I've had a lot to learn since I joined a company that sells scientific testing equipment. Maybe you're nodding in sympathy with me right now. Many of our clients – that is, the people doing the purchasing on behalf of their company – are not scientists and don't have a thorough knowledge of the scientific principles behind the products they're told to buy.
Read More