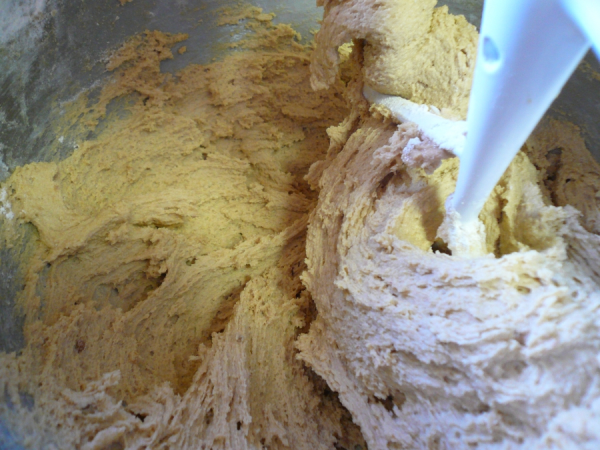 Do an internet search for the term "viscosity", and you'll find a variety of definitions for the word. For example:
Read More
Topics: Viscometers, Viscosity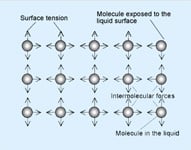 One of the ways to describe surface tension in fluids is: the property of a liquid's surface that resists force. It serves as a barrier to foreign materials and holds the liquid together. This ever-present property is caused by unbalanced forces on surface molecules that pull toward the main part of the liquid.
Read More
Topics: Wilhelmy Plates, Automatic Digital Tensiometer, Automatic Surface Tension Measurment, duNouy Rings, Tensiometer, Surface Tension Measurement, Surface Tension, Interfacial Tensiometer, Fisher Tensiomat, Liquid Properties, Digital tensiometer