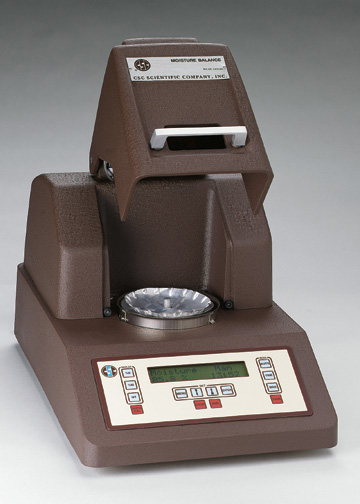 What seems like a million words ago, I began this journey explaining the simplest approach to measuring or determining moisture: Loss-on Drying. Little did I know how involved and esoteric it would become.
This voyage has taken me down mysterious paths through spooky theories, back to age-old chemistry concepts and into the vagaries of thermodynamics related to evaporation, vapor pressure, bound water and water activity. I have come full-circle; back to explaining Loss-on Drying -- a form of drying that I had assumed would be the simplest of all.
I thought the first four topics [evaporation, vapor pressure, bound moisture, water activity] were tough, complex, confounding and less-than-obvious. Drying -- defined as "the mass-transfer process of removing water (or other solute) by evaporation from a solid, semi solid or liquid" -- seemed easy.
As is often the case, reality makes "easy" a non-operative word. Such has turned out to be so with respect to the issue of drying.
Read More