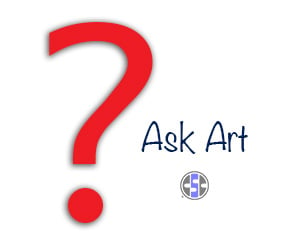 A question we get a lot is:
"How do I determine the moisture in my product?"
Of course, the answer is often "it depends", and the method does depend on the chemical and physical composition of the product. There are several methods used to determine moisture content: Loss-on-Drying (also known as Weight Loss), Karl Fischer, NIR, and Radio Frequency.
Read More