Art Gatenby
Manufacturer of test equipment. The Company specialized in the measurement of Moisture, Particle Size and Surface Tension. In these areas CSC Scientific serves the Food, Chemical, Pharmaceutical, Petroleum, Waste Water, Mining, Power and similar industries.
Recent Posts
CSC Scientific has manufactured the Bostwick Consistometer for more than 50 years and has seen legions of beat-up, misshapen and mangled devices. CSC devised and now offers an add-on to the Bostwick called the "Abuse Protection Option" which terminates a lion's share of damage caused from mistreatment by operators.
Read More
Topics: Bostwick Consistometer, Consistency
CSC Scientific has been a resource for solving moisture determination problems for more than five decades. In addition to answering direct inquiries, the company regularly publishes information about many aspects of the subject moisture testing, including Moisture Content and Water Activity.
Read More
Topics: Moisture Analysis, Water Activity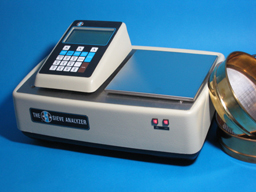 CSC Scientific, a developer and manufacturer of measuring instruments, announces a new sieve test analysis system. The new system, named the CSC Sieve Analyzer, reduces the time to calculate the results of a sieve test and simplifies the process.
Read More
Topics: Sieve Testing, Sieving Process, Sieve Analysis, sieving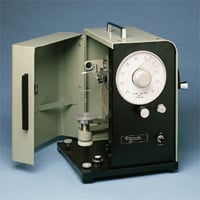 CSC Scientific Company, a manufacturer of surface tension measuring equipment announces a project for the trade-in of discontinued Fisher Tensiomat Tensiometers.
Read More
Topics: duNouy Rings, Tensiometer, Surface Tension Measurement, Surface Tension, Interfacial Tensiometer, Fisher Tensiomat, Tensiomat Trade-In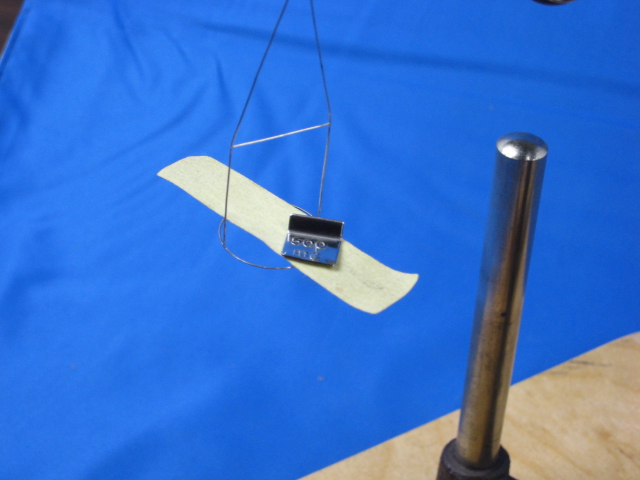 New Tensiometer Article and Video
Read More
Topics: duNouy Rings, Tensiometer, Surface Tension Measurement, Surface Tension, Calibration, Interfacial Tensiometer