President: Art Gatenby

Art Gatenby has been part of CSC Scientific Company since 1976. He knows the business backwards and forwards, and can help customers solve the trickiest testing problems.
Vice President: Ellie Gatenby

Ellie is Art's better half and the company Office Manager. She also helps customers with placing orders and processing payments.
Product Specialist: Tam Nguyen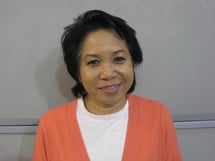 Tam has been working at CSC Scientific since 1989. As one of our product specialists, she's great at helping people get quotes, place orders, process payments, and get their instruments in for repairs. She also helps customers determine the instruments best suited to fulfill their testing needs. Contact Tam at tnguyen@cscscientific.com
Product Specialist: Lulu Yen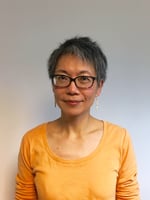 Lulu comes to us from a background in biopharmaceutical quality assurance. She and Tam work together to generate quotes, place orders, process payments, and help customers with the paperwork needed to send instruments in for repair or calibration. She has been with CSC Scientific since 2017. Contact Lulu at lyen@cscscientific.com.
Lead Scientist: Jamie Zigterman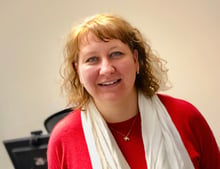 Jamie is new to CSC Scientific, but not to QA testing. With her background in organic chemistry and Karl Fisher testing, Jamie was helping customers find solutions to their testing problems on Day 1. Jamie is especially adept with moisture-related questions, but you can definitely reach out to her with particle size and liquid properties-related questions as well. She has been with CSC Scientific since 2017. Contact Jamie with any and all testing questions at jlzigterman@cscscientific.com.
Repair, Calibration & Service: David Ngo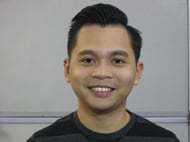 David is our in-house technician in charge of of repairs and calibrations. He also builds some of the products we sell, such as the Digital Moisture Balance. David has worked for CSC Scientific since 2007.
Inventory, Shipping and Quality Enforcer: Cong Nguyen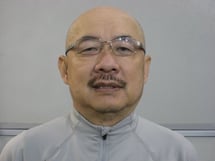 Cong is the man in charge of shipping new and repaired instruments out to our customers, and processing the items we receive for services. He's been with CSC Scientific since 1989.
Everybody's Backup: Michael Llamanzares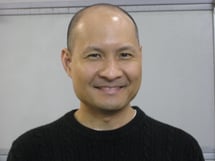 Michael is the go-to guy for questions regarding invoices, credit references, or payments. He's been with CSC Scientific since 2003, and also works for our sister company, Scientific Gear. Contact Michael at mllamanzares@cscscientific.com
Marketing: Amanda Ranowsky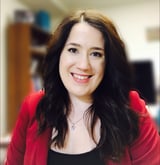 Amanda has been working at CSC Scientific since 2013. She's in charge of keeping the website and blog up to date, and many of the follow-up emails you'll receive after signing up on one of our forms will be from her.
Amanda also manages the Viscometer product line. If you have any questions about viscosity testing, please email her at the address listed below.
Contact Amanda with any comments, questions or concerns: aranowsky@cscscientific.com
Karl Fischer and Surface Tension Guru: Hank Levi

Hank is the president of our sister company, Scientific Gear. He often helps us with customers who are interested in Karl Fischer Titration or Surface Tension measurement.
Email: hlevi@scientificgear.com
Website: http://www.scientificgear.com
Product Design: Steven Moore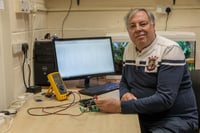 Steven has been involved with the development of CSC's instrumentation since 1990. He also works with David to troubleshoot customer on-site problems. He has extensive expertise in the application of Loss-on Drying and Karl Fischer Moisture Analysis Techniques. His company, S. M. Electronics Design Ltd, handles sales and service in the UK and EuroZone.
Email: steven@smelectronics.co.uk
Website: http://www.smelectronics.co.uk