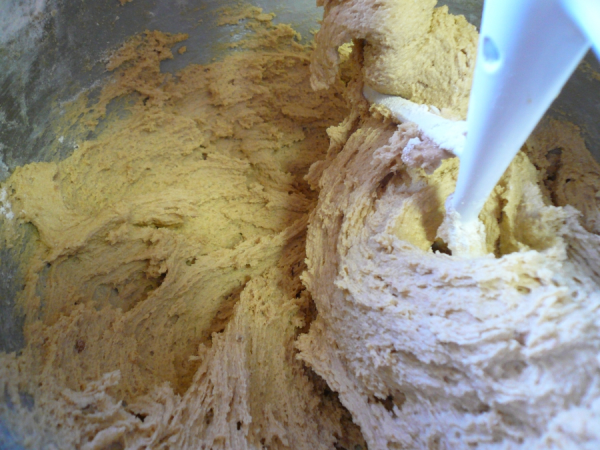 Do an internet search for the term "viscosity", and you'll find a variety of definitions for the word. For example:
Read More
Topics: Viscometers, Viscosity

You may recall that I promised to offer my interpretation as to how Surface Tension is related to Viscosity.
To begin with, liquid surface tension and viscosity share a common trait: they both involve properties of fluids. After that, things start to get murky.
Read More
Topics: Wilhelmy Plates, Viscosity, duNouy Rings, Tensiometer, Surface Tension Measurement, Surface Tension, Interfacial Tensiometer
We make the Bostwick Consistometer. The Bostwick is used extensively to measure the consistency of sauces and condiments. It has strong application in the quality control departments of ketchup and mustard producers. Results from a Bostwick Consistometer have been used for more than six decades to control the quality of many of the foods you use.
Read More
Topics: Viscosity, Consistency, Surface Tension Measurement