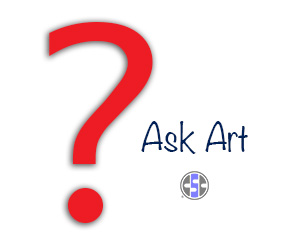 Can you do a fast moisture test? The answer is, "maybe".
The direct methods of Loss on Drying and Karl Fischer have the benefit that between them they can get a good moisture content result on almost any product or material.
But these tests usually take several minutes.
When you need the moisture content in a truck load of grain while the load is being dumped, or when you need to check several hundred bags of coffee at an auction, or when you need to get a moisture gradient in a pile of corn, a faster test is crucial.
Can you do it?
The short answer is, "yes". There are, however certain caveats to this answer.
Read More